For the Love of Art Member Profile: Stephanie Daud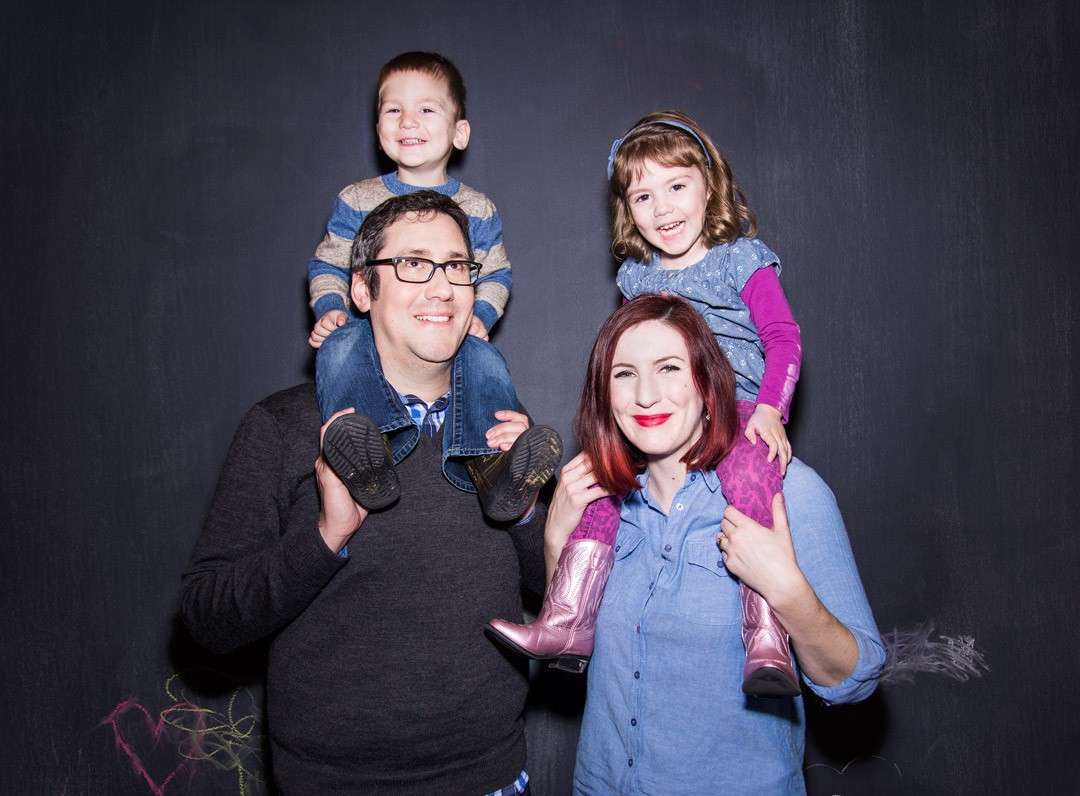 STEPHANIE DAUD (+ husband John, kids Iris and Jonah)
35–44
Stay-at-home mom
Family member since 2012
What's your occupation? What are your hobbies or passions?
SAHM (stay-at-home mom). Going places, reading novels, sewing, and gardening.
What's your favorite SAM location? Do you have a special spot to visit?
My 3-year-old daughter's favorite spot was the giant rat sculpture, Mann Und Maus, at the Seattle Art Museum. I love visiting the Italian Room—thinking of the families that once used the room gives me an unparalleled sense of history (for the PNW); it calms me and reminds me of what is important in life.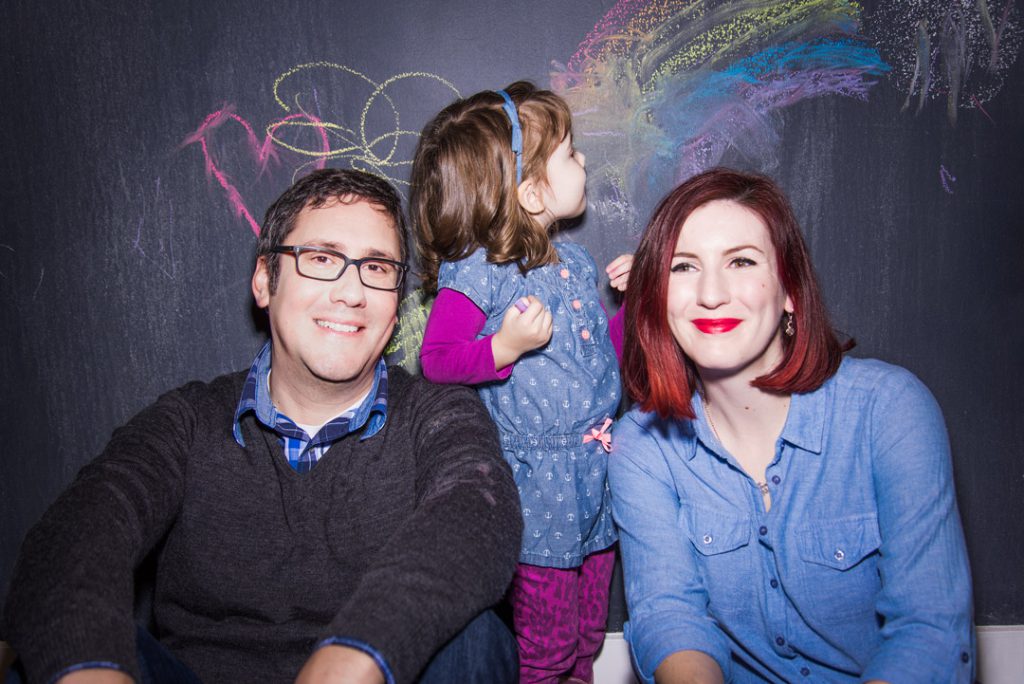 What do you love about being a SAM member?
I grew up 100 miles away from any fine art museum, so visiting one was always a special and unique event.
I love that I can now visit what I consider "my" museum in a much more casual way. I don't have to plan ahead and if I miss something one day, I feel like I can easily return. The museum and its exhibitions are still special, but I have a very comfortable relationship with them now.
I love this story! It's good to hear about that change in your life. Can you explain more about why you value art as a family?
I think it is important. It's good to appreciate the beautiful things that people make. I consider John an artist and I am not an artist at all, but I like to look at art.
We want to raise the kids in a place where they are comfortable appreciating art—and not just saying something is pretty, but being able to talk about it on a deeper level. Even if some of the art is weird—that's ok. It's really fun to talk about weird art with a three-year-old. It really distills what is going on.
In the 2015 Pop art exhibition, Pop Departures, we saw the inflating water bottle [Ice Bag–Scale B by Claes Oldenburg]. Iris perceives it as a robot because it moves. We talked about why it is moving and that's what we figured out about it.
I want to raise the children in a way where we can take it for granted that we are going to see these things. To the point where it's not a special privilege, even though it is. I think frequent exposure can help them understand that art can always be a part of their normal life.
SAM camp is a great way for your little ones to roll up their sleeves and get creative. Camp begins July 11 and SAM members always receive discounted registration. Spots are going fast—sign up your artists in training today!