For the Love of Art Member Profile: Kristin Yamada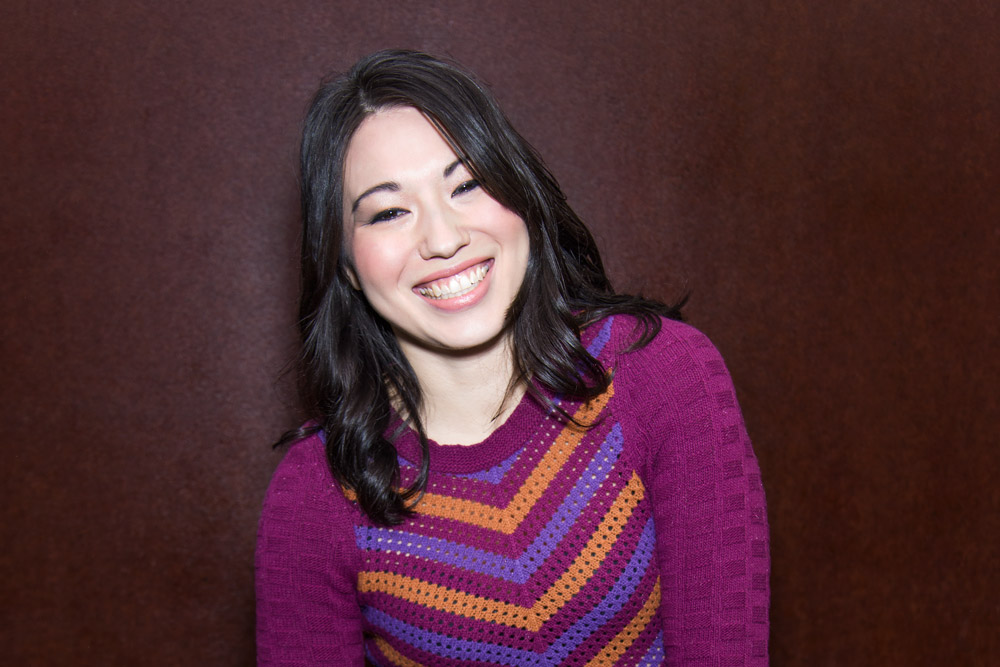 KRISTIN YAMADA
Fashion trend forecaster, Nordstrom
Member since 2013
What's your occupation? What are your hobbies or passions?
I am a Fashion Trend Forecaster for the Nordstrom Fashion Office. My greatest passion is travel and my most dedicated hobby is catching live music as often as possible.
What does being a Fashion Trend Forecaster mean?
I work to support various other teams in Nordstrom's company. My team constantly keeps our eyes on everything that's going on in culture and the world of fashion so that we can work to help predict—for our buying offices, the right product to buy; for our product group, the right product to develop and design; and then for our marketing group, the right product and trends to tie together in marketing campaigns and catalogs.
Eventually, for the Nordstrom customer, when they are shopping, it's all cohesive. They're seeing the same themes in our Nordstrom stores, product lines, and marketing that are important and trending at the moment. It's a lot of in-depth research, collaboration, and intuition.
What does your day-to-day look like?
Day-to-day is very busy. We are constantly keeping track of all things on the rise. We follow runway, street style, blogs, forecasting agencies, and culture at large. We incessantly travel and shop the markets, whether it's trade shows and fashion weeks or just hitting retail to see what's currently on the floor.
We come back to the office, discuss everything we've all seen, and connect the dots to align on what we believe in. We answer the question: "What trends are right for our Nordstrom customer?"
It sounds fun.
Lots of fun! It is hard work, but it's a great team so we have a ton of fun doing it.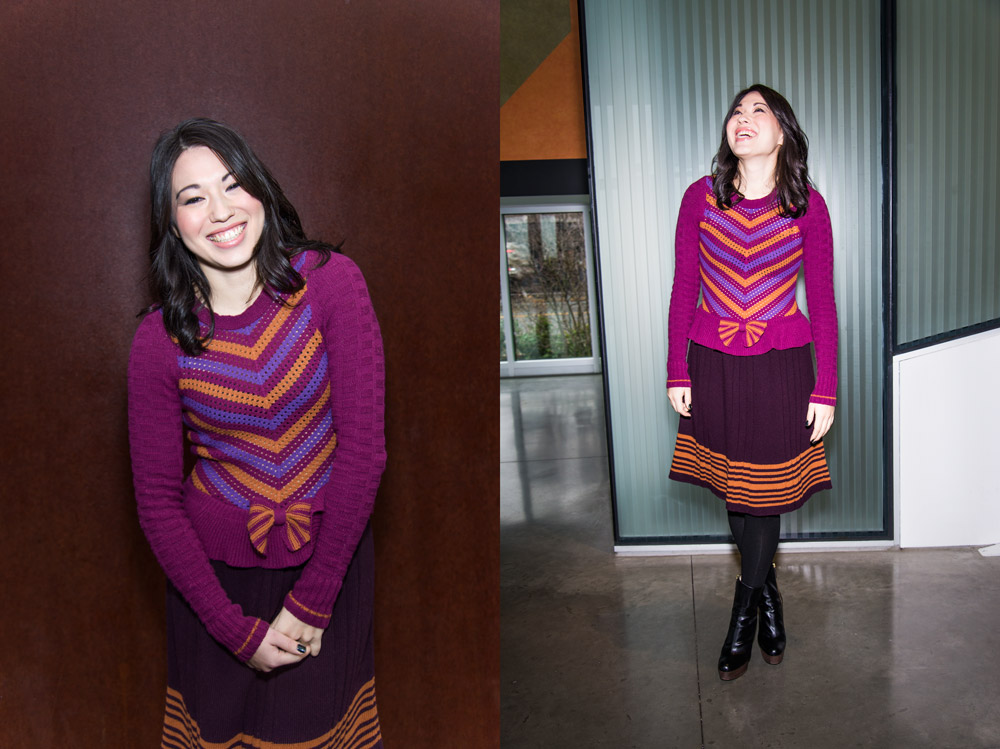 That sounds fairly creative. Do you see ties between what you do and the art world?
Absolutely! I think that's half of why I love SAM so much—just going to the museum. Half the inspiration I take for myself, my own creative projects at home and just being inspired, and of course the other half is it helps me with my work.
I love going to SAM and coming back inspired by either a piece or the mood in the museum. It wasn't too long ago that you had Future Beauty, with all the amazing Japanese designers. There's never a time when I come out of SAM that I don't feel inspired either personally or for my work.
Do you think things like art and fashion are essential to society?
Yes. I think fashion is a part of art—in general the bigger picture of art—and I think art is…it makes life fun, right? We need to eat and sleep, but it's all the other colorful things between that make everything exciting and worthwhile.
That's definitely a yes for me.
What do you love about being a SAM member?
What I love most about being a SAM member is not only the unlimited access to such wonderful and endless inspiration for work and personal life alike, but also all the joys of the SAM community.
SAM Remix is always marked on my calendar! It brings such a creative group of people together to collaborate and celebrate the beauty of art. And who doesn't love a reason to costume and dance?!
What's your favorite SAM location? Do you have a special spot to visit?
It's hard to choose one location over another. SAM downtown is at the core of my earliest museum memories and the beautiful walk through Volunteer Park to get to the Asian Art Museum is half the fun in visiting. However, if I have to pick I'd select the sculpture park. In the summer, doing crafts while overlooking sailboats in the sunset, with live music at your back…it's hard to beat.
Remix is very social—is art a social activity for you?
Yes, I love Remix and I go to pretty much every single one of them, not just because it's the fun party, the great art, the crafts, the dancing, but also for the SAM community, the arts community, which is strong here.
I think it would be a very rare occasion to go to a SAM event and not walk away having met some very interesting people—and quite often people that I keep in touch with. I think the community is a huge part of why a lot of us come to the events.
So what prompted you to join SAM?
I joined…I believe…My earliest memory of SAM is from when I was very little. The King Tut exhibition was traveling and I visited with the family years and years ago.
And I was around growing up but then I moved away to New York so I would pop in when I came to visit. It was in the past couple of years, when I moved back to Seattle permanently, that I had the opportunity to join SAM as a member because I had the opportunity to visit more often.
And of course when there is something you enjoy so much, it's great to be able to support that cause. You feel like you are doing your piece to make sure that it lives long.
Join Kristin as a SAM member today and don't miss our upcoming SAM Remix on March 11—members save on tickets and enjoy a special members-only bar at the event.