Impressionist Self-Portraits in Frontispieces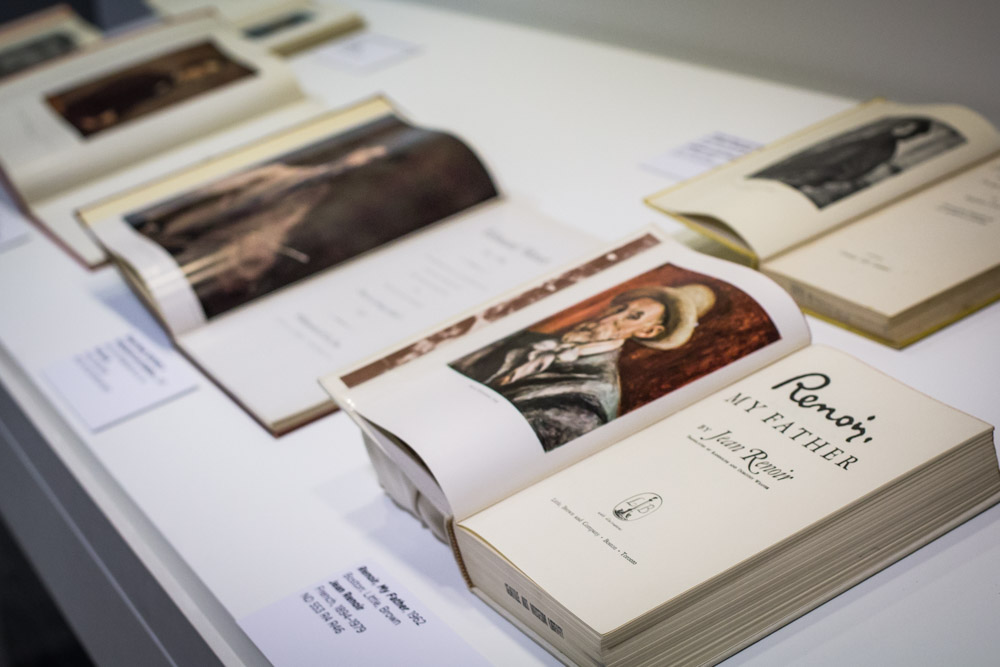 "A frontispiece must 1: please the eye, 2: do credit to the author and the artist, 3: help to sell the book."
—Artist, Gérard de Lairesse (Flemish, 1640–1711)
A book's frontispiece refers to the illustrative material facing the main title page. In Europe, frontispieces began to appear in books not long after the dawn of the printed book in the 15th century. They were often designed with elaborate stylistic architectural elements, or a portrait of the author, or an illustration of the book's subject. The first known printed frontispiece alluding to an author was in Bernhard von Breydenbach's (German, 1440–1497) Sanctae Peregrinationes, printed in Mainz in 1486.
As artists started to author their own printed books, self-portraits and depictions of the book's subject—engraved by the artists themselves—began to appear on the frontispiece. Some early examples of this include works by: Albrecht Dürer (German, 1471–1528), Hans Holbein, the younger (German, 1497/1498–1543), Gian Lorenzo Bernini (Italian, 1598–1680), and Peter Paul Rubens (Flemish, 1577–1640).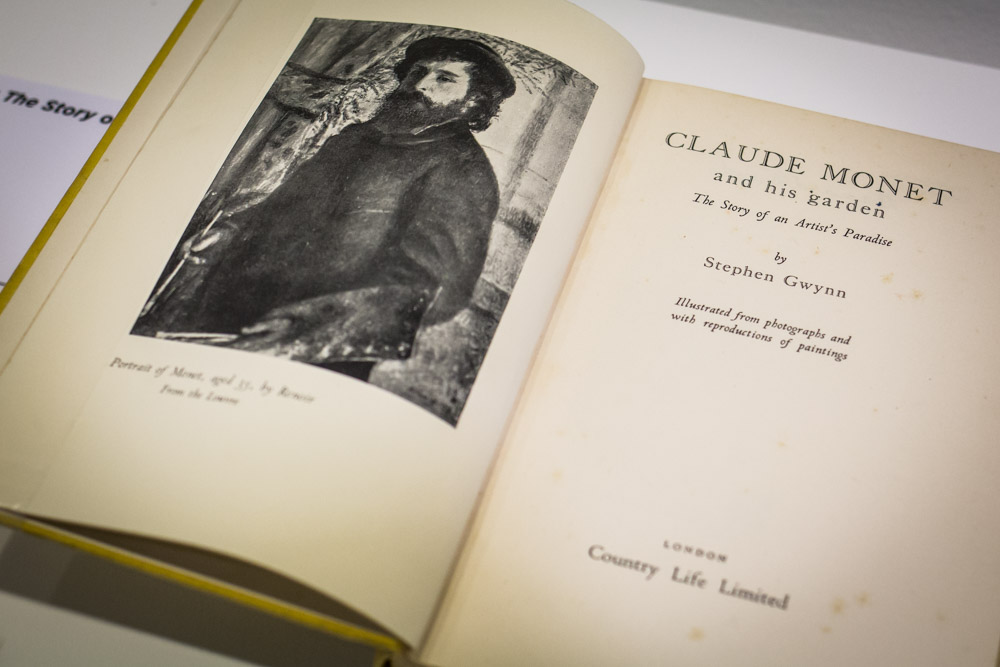 On view currently just outside the Dorothy Stimson Bullitt Library are more modern interpretations of the artist-portrait frontispiece, featuring the likenesses of artists whose works are exhibited in Intimate Impressionism.
These books offer a sample of frontispieces with artist portraits and self-portraits, produced in the early- to mid-20th century. As publishing converted to machine-produced methods and moved away from the hand-engraved images of the past, it is interesting to see that the use of frontispiece portraits has survived. These works, published from the 1930s through the 1960s, demonstrate how this centuries' old tradition has endured.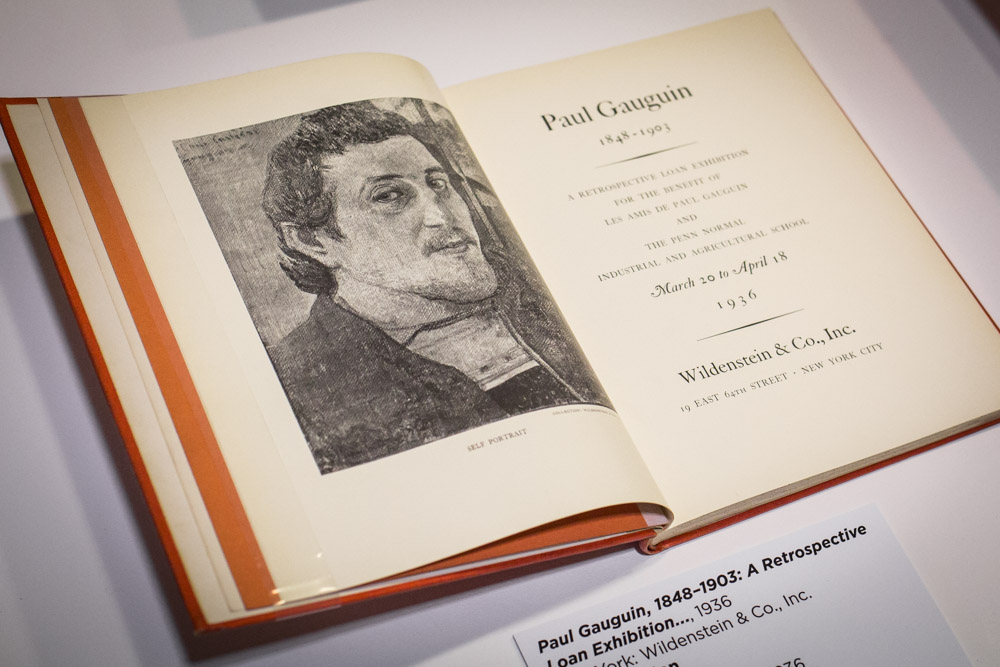 Two catalogues on French artists from Wildenstein & Company, Paul Gauguin, 1848–1903: A Retrospective Loan Exhibition… (1936) and Édouard Manet, 1832–1883: A Retrospective Loan Exhibition… (1937), demonstrate a mechanically-produced black and white image of Paul Gauguin's self-portrait, and then a larger color reproduction of Édouard Manet's self-portrait, respectively. In Cézanne: Biographical and Critical Studies, published by Skira in 1954, the method of "tipping in" an illustration is used—in this case, the self-portrait of Paul Cézanne (French, 1839-1906).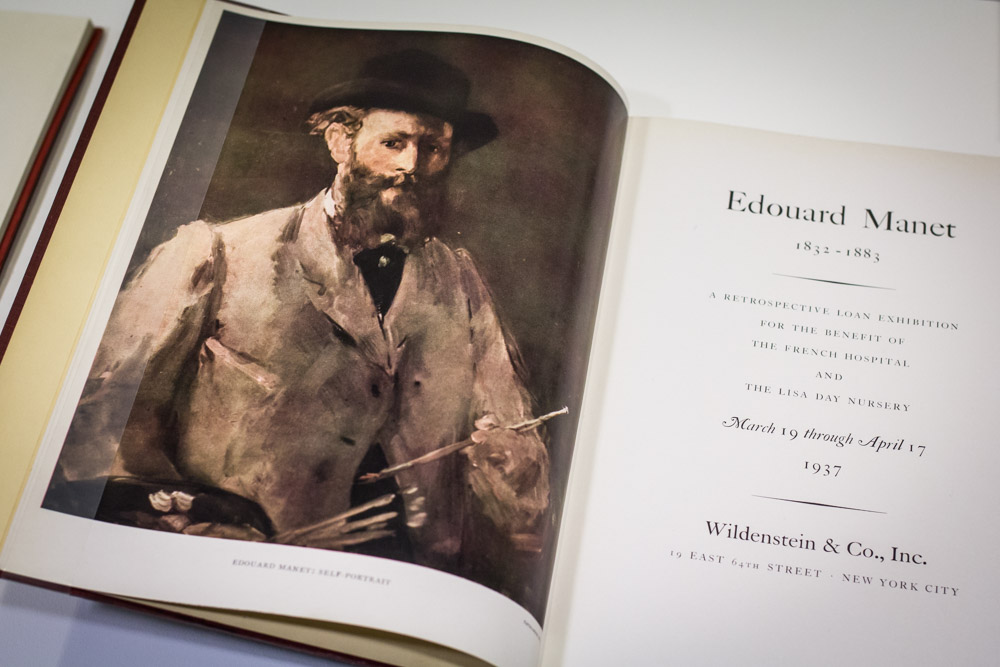 This book installation is on view just outside the Bullitt Library on the fifth floor of the Seattle Art Museum during the library's public hours: Wednesday-Friday, 10 am-4 pm.
—Traci Timmons, Librarian, Dorothy Stimson Bullitt Library