SAM Art: Last chance to see an heroic guardian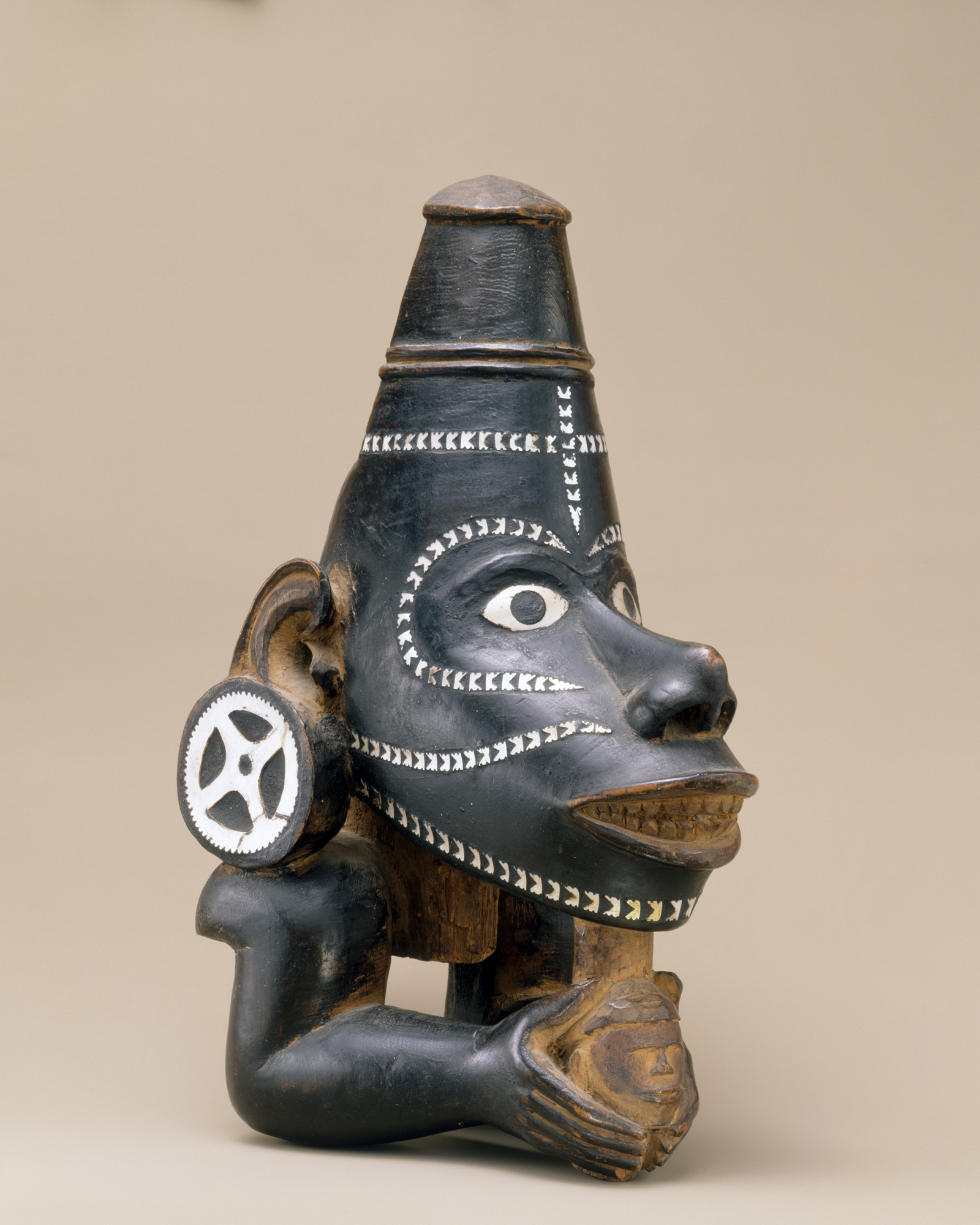 A heroic guardian, this figure was strategically placed precisely at the water line of a decorated canoe's prow in the Solomon Islands. Dipping into the water as the large canoe navigated the seas, it kept watch for hidden reefs and enemies. Shell inlay swirls over the face in a pattern like those found on the painted faces of warriors. Beneath the chin of this figure is a head that is being clutched—although whether the warrior is protecting it or presenting it as a fallen enemy is unknown.
Oceanic art is on view at the Seattle Art Museum through Sunday, December 8.
Canoe prow figure (Nguzu Nguzu), 19th century, Solomon Islands, Melanesian, wood, nautilus shell, 10 5/8 x 7 7/8 x 5 in., Gift of Katherine White and the Boeing Company, 81.17.1443.