Rafael Soldi at SAM Gallery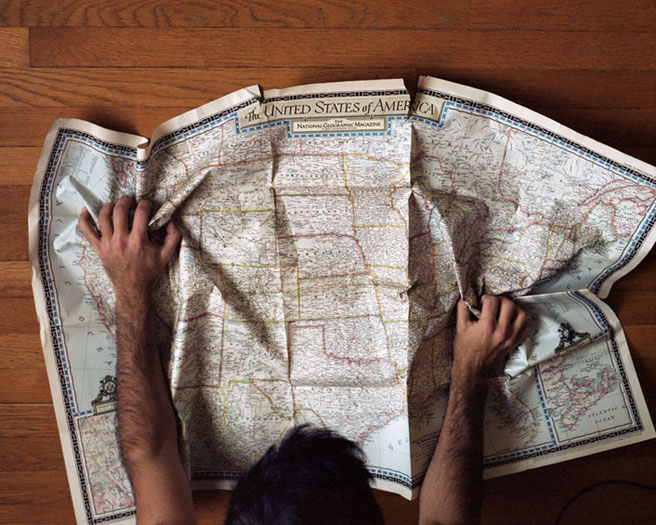 Rafael Soldi's photography has a certain sentimentality to it. His work is personal, often portraying himself or those closest to him in seemingly private moments.  He uses photography as tool for coping, understanding and moving through life. In his series, "Sentiment" on view at SAM Gallery in our Summer Introductions exhibition, Rafael has captured a complicated break up with images that chronicle the pain, fear and healing process he's navigated over the last two years.
Rafael shoots medium format color film which he then scans to make digital archival pigment prints. Using only natural and available light, his portraits make you feel as though you're witnessing not something that was composed or fussed over, but a beautiful moment that just happened to be captured.
Originally from Peru, and then New York City, Rafael now works for the Photographic Center Northwest as their Marketing Director. He notes Matisse, Modigliani and Toulouse-Lautrec as painters that he seeks inspiration from and Harry Callahan as his favorite photographer. Rafael openly gathers inspiration from his friends and colleagues and readily admits that his work is directly influenced by those he surrounds himself with.
-Alyssa Rhodes, SAM Gallery Coordinator
On view at SAM Gallery through August 18th.
1220 3rd Ave (at University)
Seattle WA 98101
Tues – Sat 10:30 – 5
206.343.1101
samgallery@seattleartmuseum.org
"I'm Here, Youre There" archival inkjet print