Way back in the 1980s, when photographs were made with film, and gas was less than a buck a gallon, the Washington State High School Photography Competition began as the brainchild of a few photography instructors committed to elevating their students' skills, and celebrating their creativity. Since then, this competition has blossomed into the largest event of its kind in the United States, receiving nearly 4,000 entries every year.
The competition is open to students enrolled in grades 9–12 in a public, private, or alternative high school in Washington State. In 2017, there were twelve categories in which students could enter. The exhibition includes the top three photographs from each category. The categories and rules are reviewed every year and approved by our advisory board of five active high school photography instructors.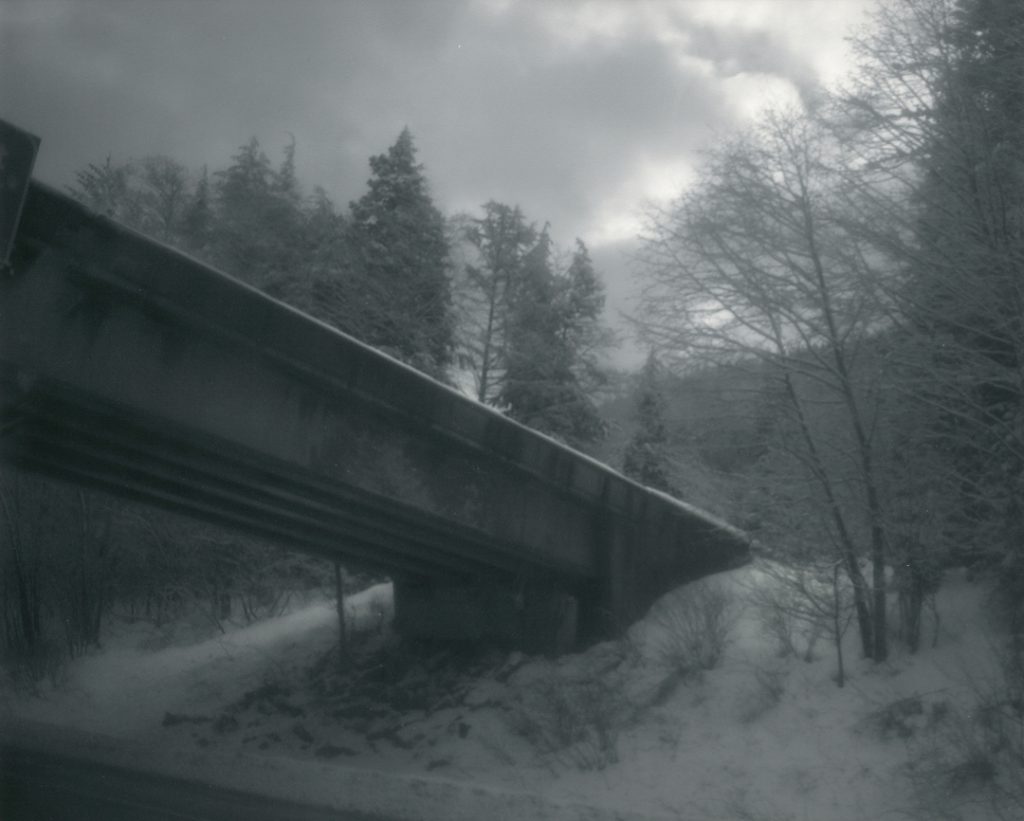 Our event relies on the volunteer efforts of high school students and instructors, and the support of a handful of dedicated sponsors including Museum Quality Framing, Kenmore Camera, Canon, Jones Soda, Photographic Center Northwest, Key Bank, and Seattle Sounders FC. We also enjoy a wonderful partnership with the Seattle Art Museum. Since 1995, SAM has showcased our annual exhibit to help celebrate the exceptional talent emerging from our high schools. This collaborative effort helps us achieve our mission to provide a prestigious public platform for student photography.
This year our judges were photographers Chris Bennion, Claire Garoutte and Spike Mafford. They dedicated an entire day to review the thousands of entries. We very much appreciate their time and expertise.