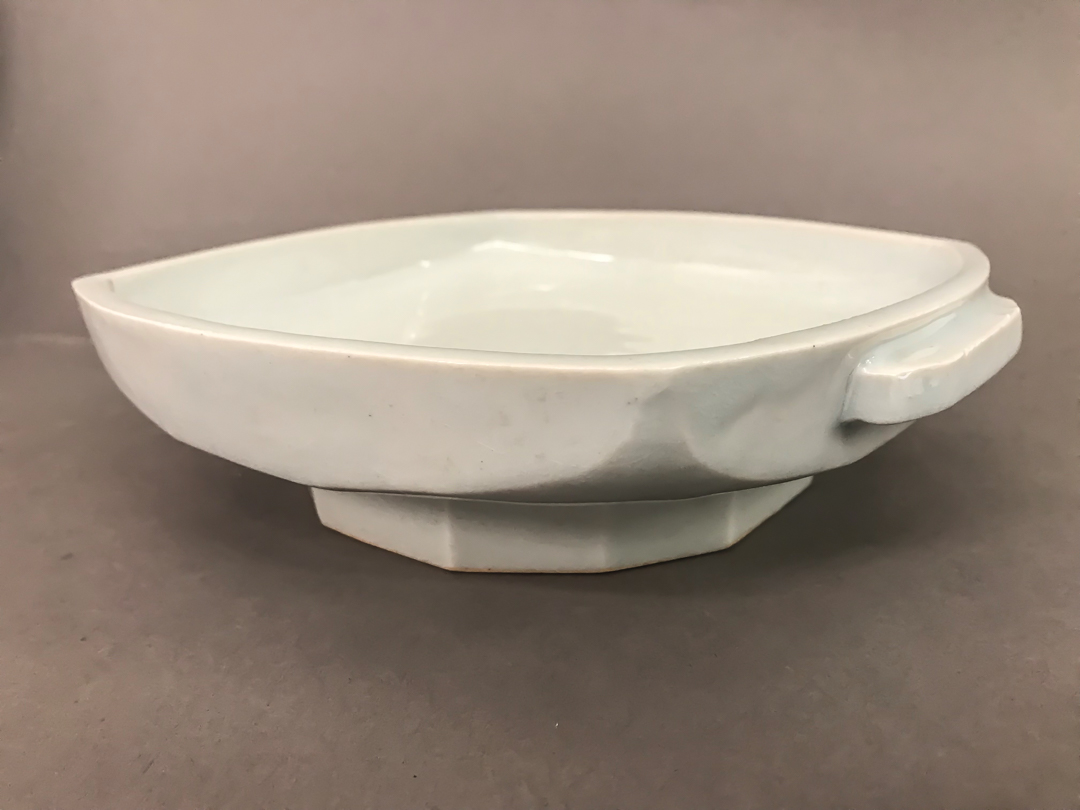 In honor of Women's Herstory Month, I would like to give a shout out to two awesome Asian women. First is 34-year-old Marie Kondo, an entrepreneur who turned her passion for tidying into a consulting business starting at age 19. Her method of organizing is known as KonMari method. After watching Tidying Up with Marie Kondo on Netflix, I appreciated her philosophy that everything from a container to a t-shirt has a purpose if it sparks joy.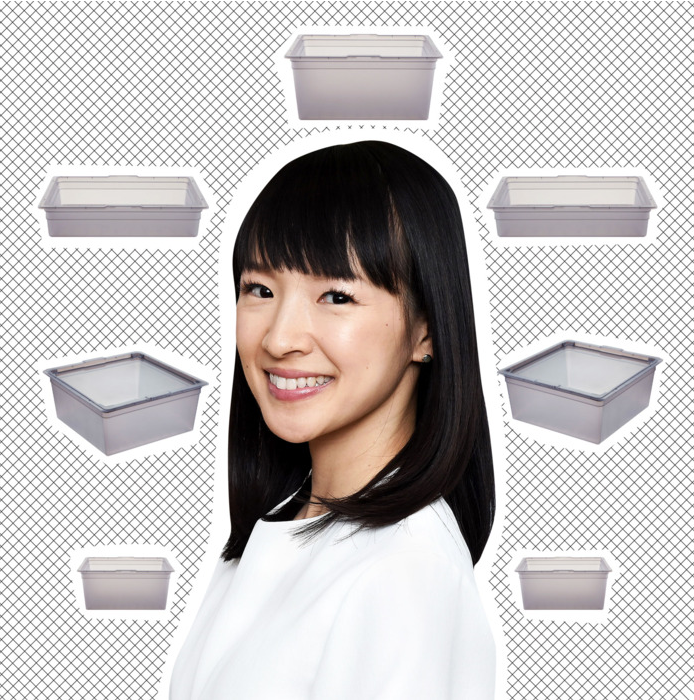 This idea of everyday objects having purpose and sparking joy reminds me of the folk art movement, mingei 民芸. Mingei celebrates beauty in everyday ordinary and utilitarian objects. A few criteria of mingei are that the objects are produced by hand, used by the masses, functional in daily life, and representative of the regions in which they were produced.
To me, this square bowl, ca. 2000, is mingei.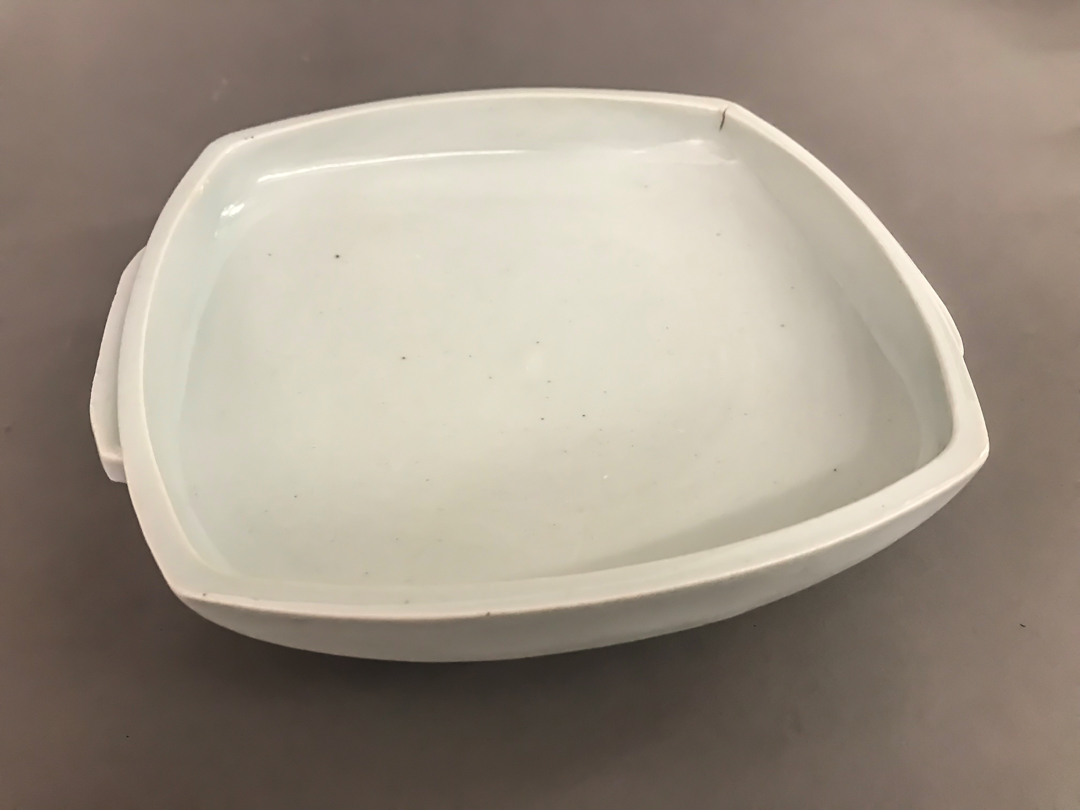 The second awesome Asian woman is Kim Yik Yung 김익영.  At 84 years old, she is one of Korea's most celebrated and respected ceramic artists, and a pioneer in the ceramic arts. In the museum, this bowl is art, and it certainly is—it's beautiful, flawless, made with ancient techniques, but with modern sensibilities. However, if I brought this home to my mom, this bowl would be a banchan 반찬 (small side dish) dish. I love that that's the first thing that came to mind when I saw this object. It brings wonderful, tasty memories of eating at home with my family, or eating at Korean BBQ restaurants with my friends. In our culture, all dishes are served at once to share, rather than in courses. So the table is filled to the edges with lots of simple and flawless small dishes and bowls!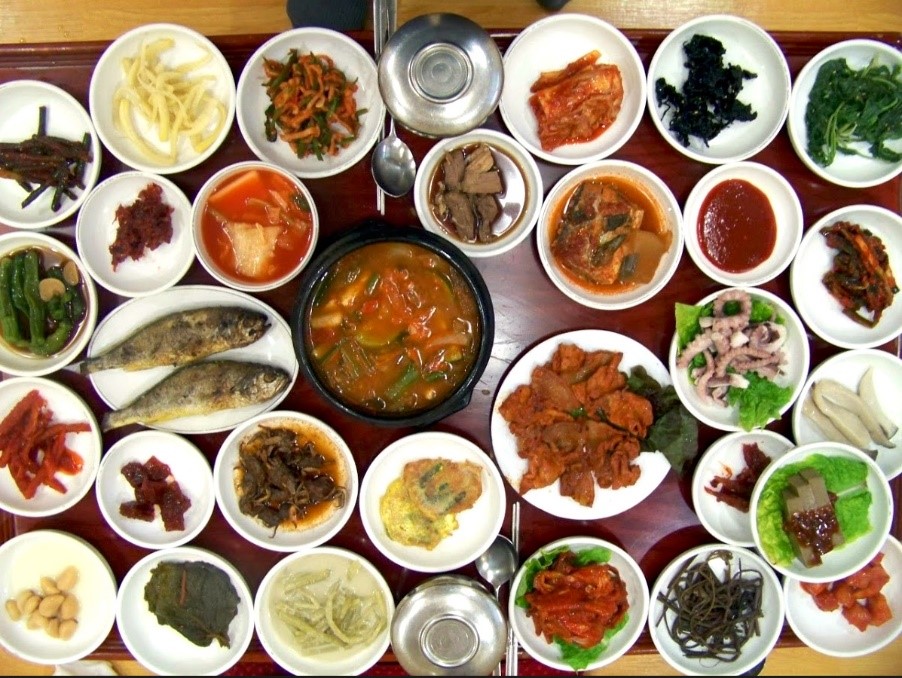 In an interview with Seoul Magazine on the future of Korean ceramics, Kim Yik Yung said Koreans need to protect and develop this culture. "We don't need to protect and preserve things just because they are old. We need to protect and develop things because they have value. This Korean culture is a global idea we can share with all humanity."
I think Kim and Kondo and I should go out for KBBQ and soju.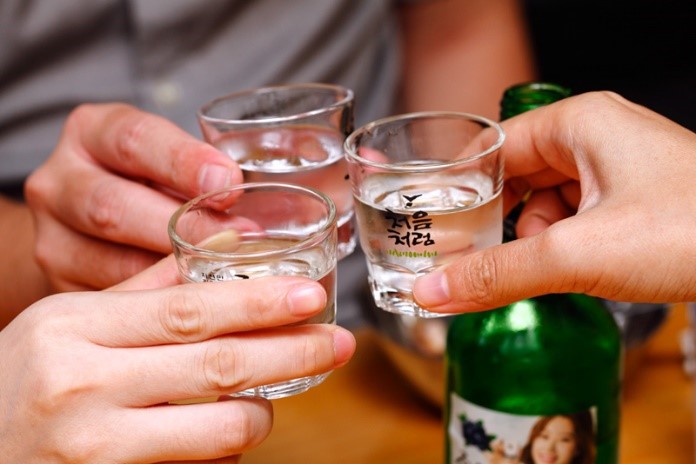 #toastingwithtina
– Tina Lee, Exhibitions and Publications Manager
 Image: Square bowl, ca. 2000, Kim Yik-yung, porcelain with clear glaze, 2 1/4 x 8 3/4in., Gift of Frank S. Bayley III, 2008.15 © Kim Yik-yung.