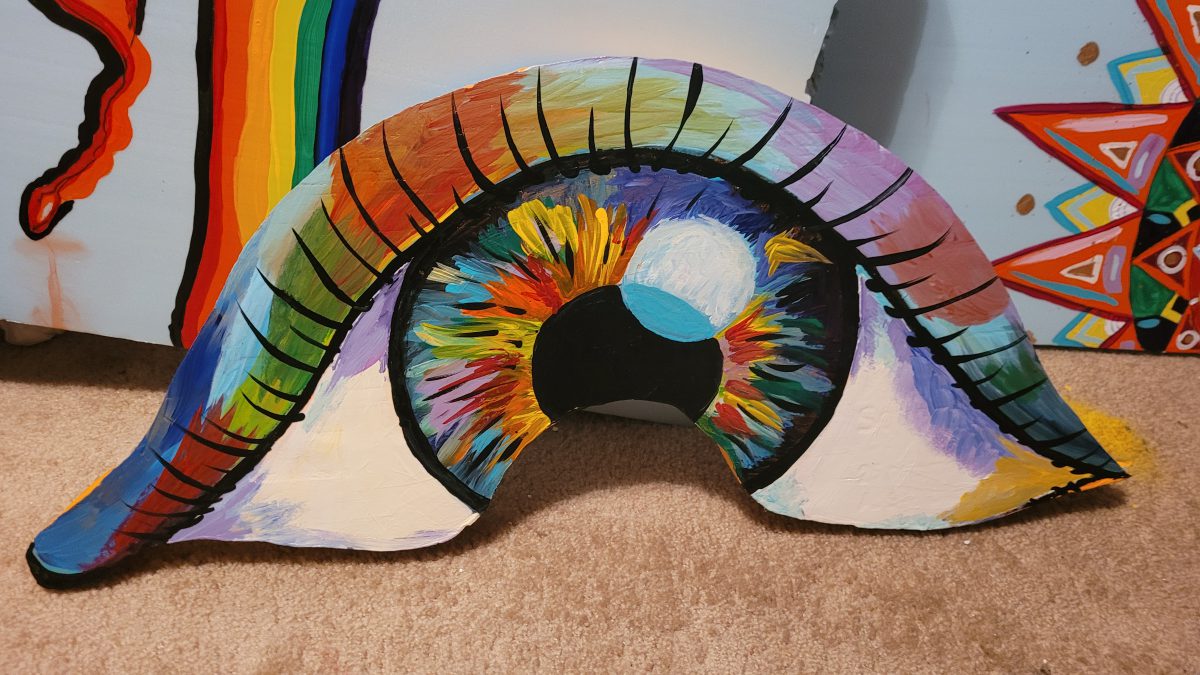 SAM News
Patti Payne of Puget Sound Business Journal devotes her latest column to "two uplifting programs to celebrate," including SAM's upcoming Par-Tee in the Park series at the Olympic Sculpture Park. This year, our annual fundraiser in support of SAM programs features an artist-designed, nine-hole mini-golf course! Tickets are still available for the cocktail night on August 21.
Lobster roll with it: Seattle PI and Eater Seattle both reported on the new chef and caterer, Shubert Ho of The MARKET, headed to the café space at Seattle Art Museum. Stay tuned for an opening date, and prepare yourself for seafood, noodles, and frosé.
Local News
"After a lapse of two years, the Seattle Art Fair will resume next summer under new management," reports Megan Burbank of the Seattle Times. Art Market Productions (AMP) Events is taking over for the event, so save the date for July 21–24, 2022.
Also in the Seattle Times: Crystal Paul on the "new generation of Asian American artists… expanding Bruce Lee's legacy."
Taha Ebrahimi for Crosscut on a "stunning survey of Black arts and culture" at the Tacoma Art Museum, featuring works from the Kinsey Collection.
"The [Kinsey] family began researching and seeking out objects, original art, artifacts, and historical documents that gave voice and expression to obscured and often untold stories of African American achievement and contribution. Fiercely committed to sharing the full narrative of our nation's history, the collection is not restricted by medium, and pieces are both by and about Black Americans."
Inter/National News
Dushko Petrovich Córdova for Art in America on the state of art book publishing.
The latest episode of Artnet's "Art Angle" podcast explores Martin Johnson Heade, Thomas Cole, and Frederic Church, "three of the greatest visionary artists America has ever known"; Church's A Country Home is in SAM's American art collection and on view now.
A lovely long read on Kerry James Marshall, who can do anything, by Calvin Tomkins in the New Yorker.
"He also wanted to be a painter of social and political history, and the question he asked himself was: 'How do you address history with a painting that doesn't look like Giotto or Géricault or Ingres, but without abandoning the knowledge that painters had accumulated over the centuries?'"
And Finally
"This is the house that Whitney built."
– Rachel Eggers, Associate Director of Public Relations
Photo: Kimisha Turner