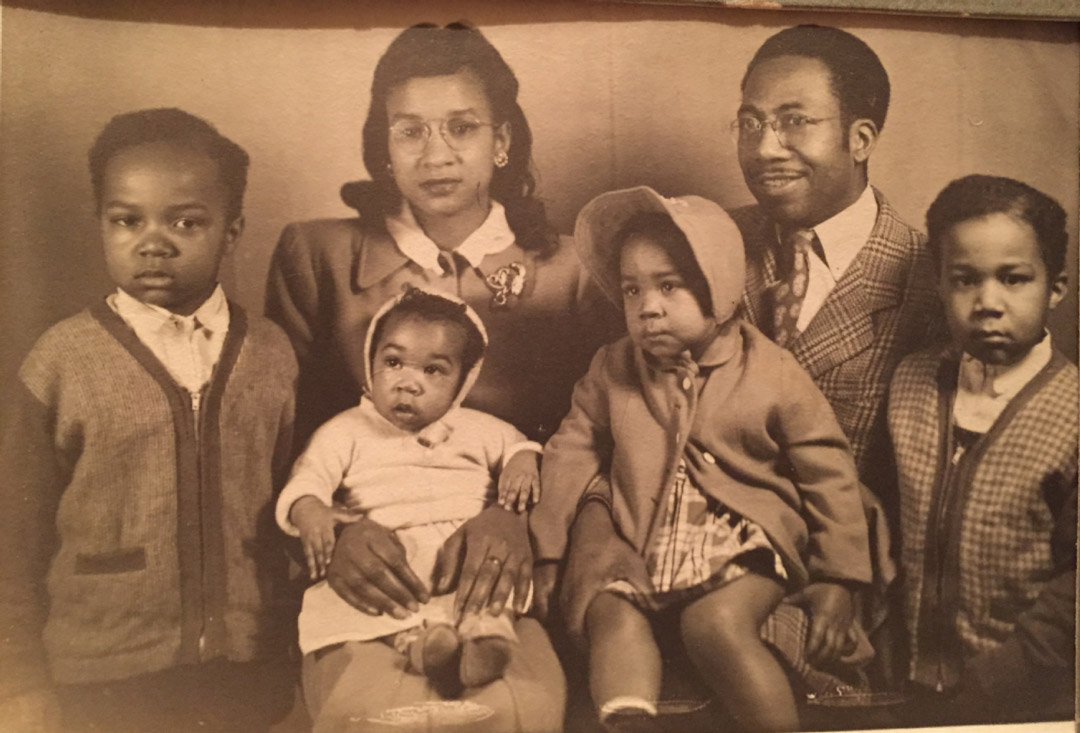 A Father's Dream
Dr. Martin Luther King, Jr. had a dream: to live in an America where all people would be judged not by the color of their skin, but by the content of their character.
I'd like to tell you about the dream of a man who made the best of what Dr. King, and many other civil rights leaders, worked for throughout the history of our great nation. It begins with the dream of this man's parents. This man's father was born in Mississippi in the early 1920s, grew up there, and attended the best schools available for a Negro. He had a typical life for a Negro boy. He met a lovely young lady when he became a man and eventually married her.
The war was on, so he enlisted in the Army and went off to serve his country. While in the Army, he guarded German POWs and had the chance to serve in several parts of this country. One assignment took him to Sioux City, IA. While he was there, he had a chance to observe the school system. Though he had received the best education a young Negro could get in Mississippi at the time, he quickly realized that "separate but equal" education systems in the South were indeed separate, but far from equal. He made up his mind at that point that his children would be given a chance at a better education than he had received and a better chance to realize the American Dream.
At the end of the war, he and his wife left all they knew and loved—family, friends, loved ones—and moved north to Sioux City, IA and then across the Missouri River to South Sioux City, NE because it had only one school system, totally integrated and with high standards.
There this man's parents raised a family of six: four boys and two girls.
The oldest of these was a son who, from the very earliest stages of life, dreamed of flying. He read books about flying, he made drawings of futuristic flying craft, he built models, and he studied to become a pilot. His father had never been a pilot. In fact, no one in the family had ever flown. However, his father and mother constantly encouraged him and all the children to follow their dreams. The children were taught that they were as good as anyone else and that hard work, persistence, and good will towards others would ultimately make their dreams a reality. That spirit was also all around them in their small Nebraska town. That spirit was in their school, and that spirit was in their church. No one ever said, "No you cannot do that because you are a Negro." Instead, he was taught and he was told, "Yes, you can!"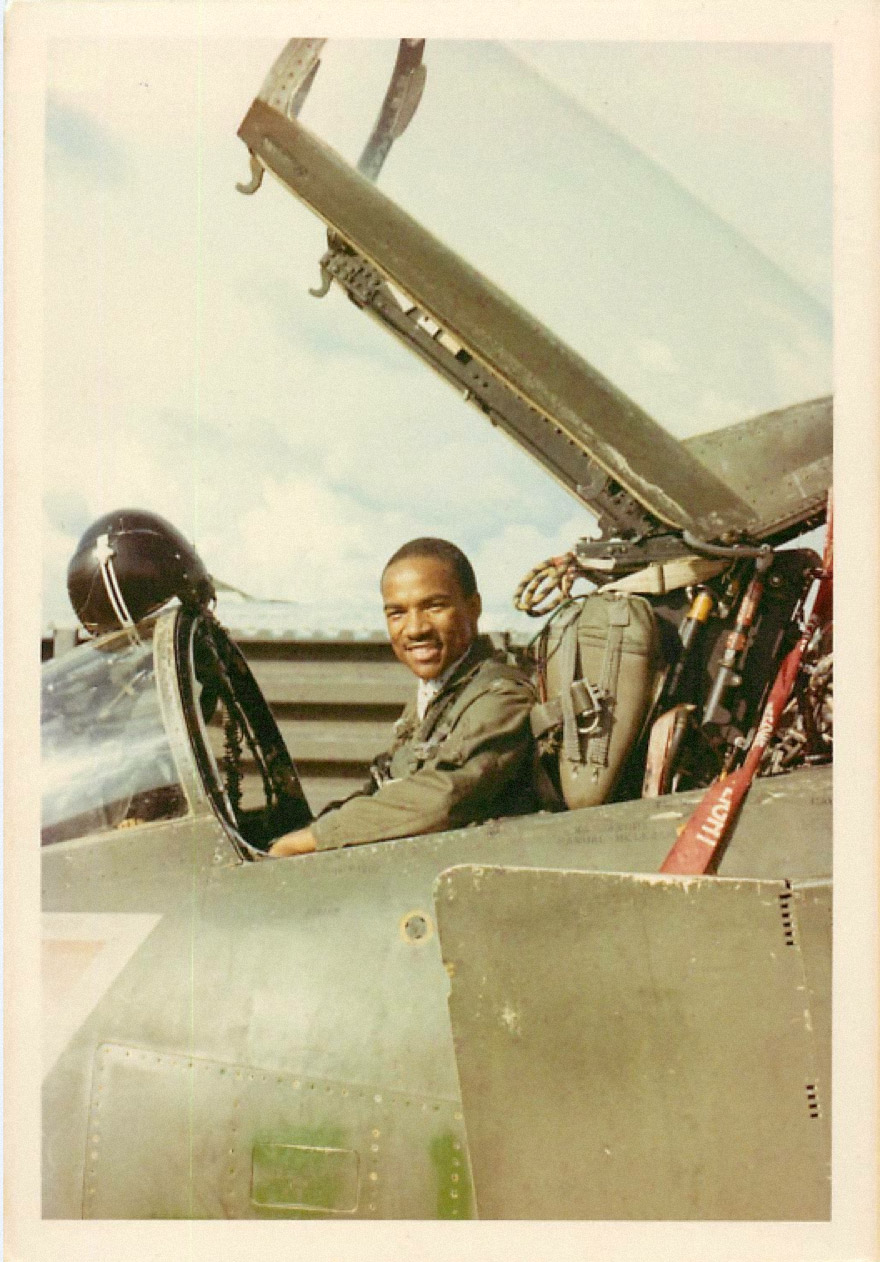 That son went on to be an A student and honor student in high school. He was an honor student in college. He was the first to solo and get his pilot's license in ROTC. He graduated with an Air Force commission and honors. He went on to graduate in the top 1% of his pilot training class where he was the only African American pilot. He went on to become a distinguished Air Force fighter pilot, combat pilot, test pilot, instructor, and a successful program manager before retiring as a two star general. He then became the first African American Assistant Secretary of the Army for Acquisition, Logistics and Technology.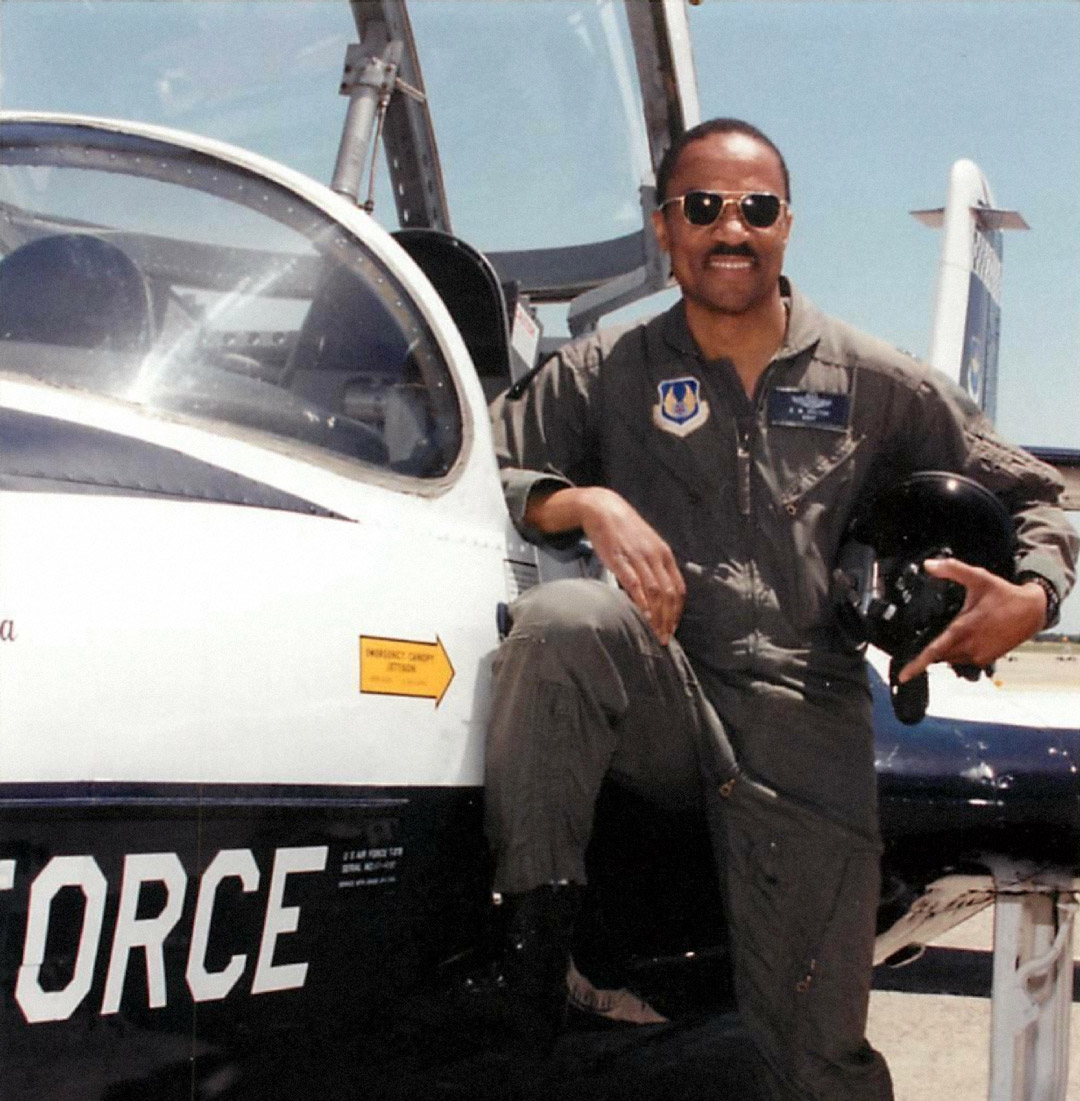 That man, who owed so much to another man's dream, was my father. He worked hard and was able to accomplish a great many things because of the sacrifice his mother and father made to uproot themselves from all that they knew and journey north for a better life. The selfless decision my grandparents made more than seventy years ago continues to bear fruit. Their legacy lives on, in the encouragement my sister and I received—that we could do anything and be anything—and which we now pass down to our own children.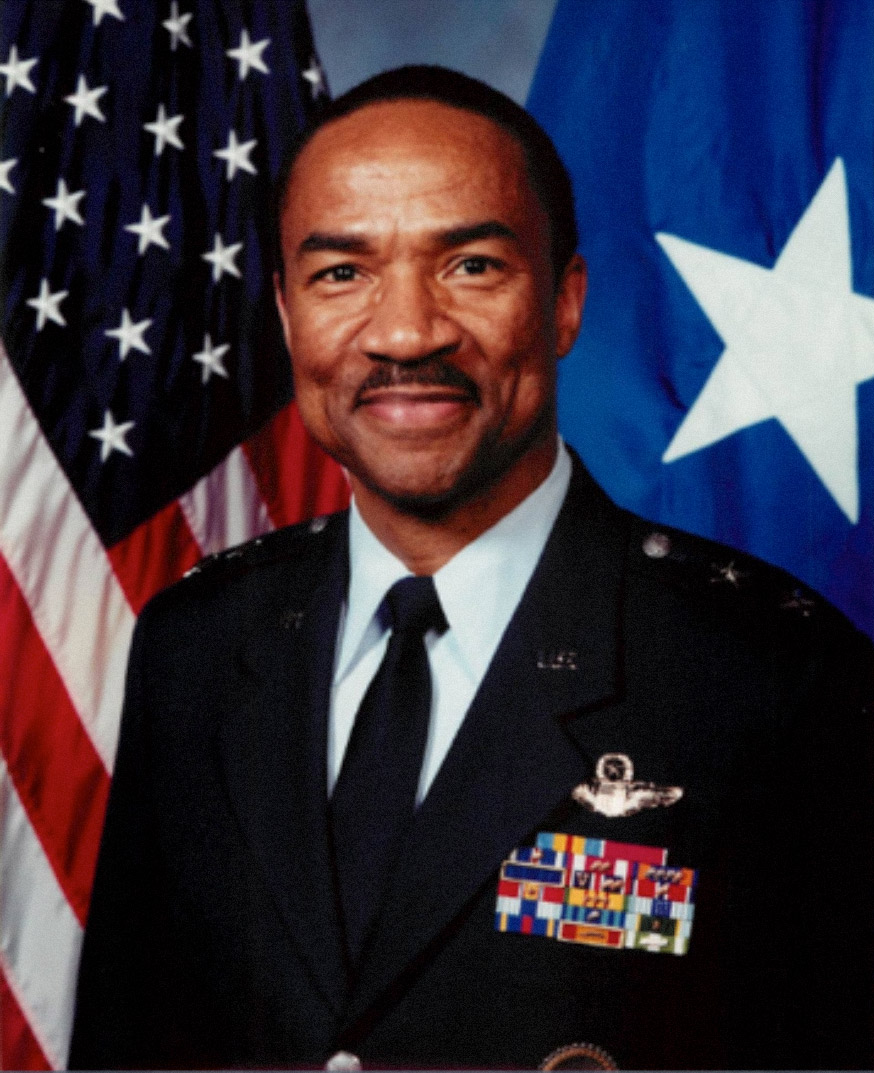 When given opportunity and encouragement, immigrants have done wondrous things for their communities, for the country and for the world. As my grandparents' example shows, immigration is not only between countries, but also between regions within a country where dreams and the potential for a better life burn brighter elsewhere. To willingly give up all that you have known for a chance for a better tomorrow is the American Dream, and this spirit endures.
– Cindy Bolton, Chief Financial Officer
Inspired by Jacob Lawrence: The Migration Series, Seattle Art Museum's Equity Team and staff has shared personal stories of immigration, migration, displacement, and community. The Migration Series is now closed and we leave you with this perspective from our Chief Financial Officer to consider how our personal histories connect to the larger histories that define us all.