The Life of the Party: Jane Lang Davis (1920–2017)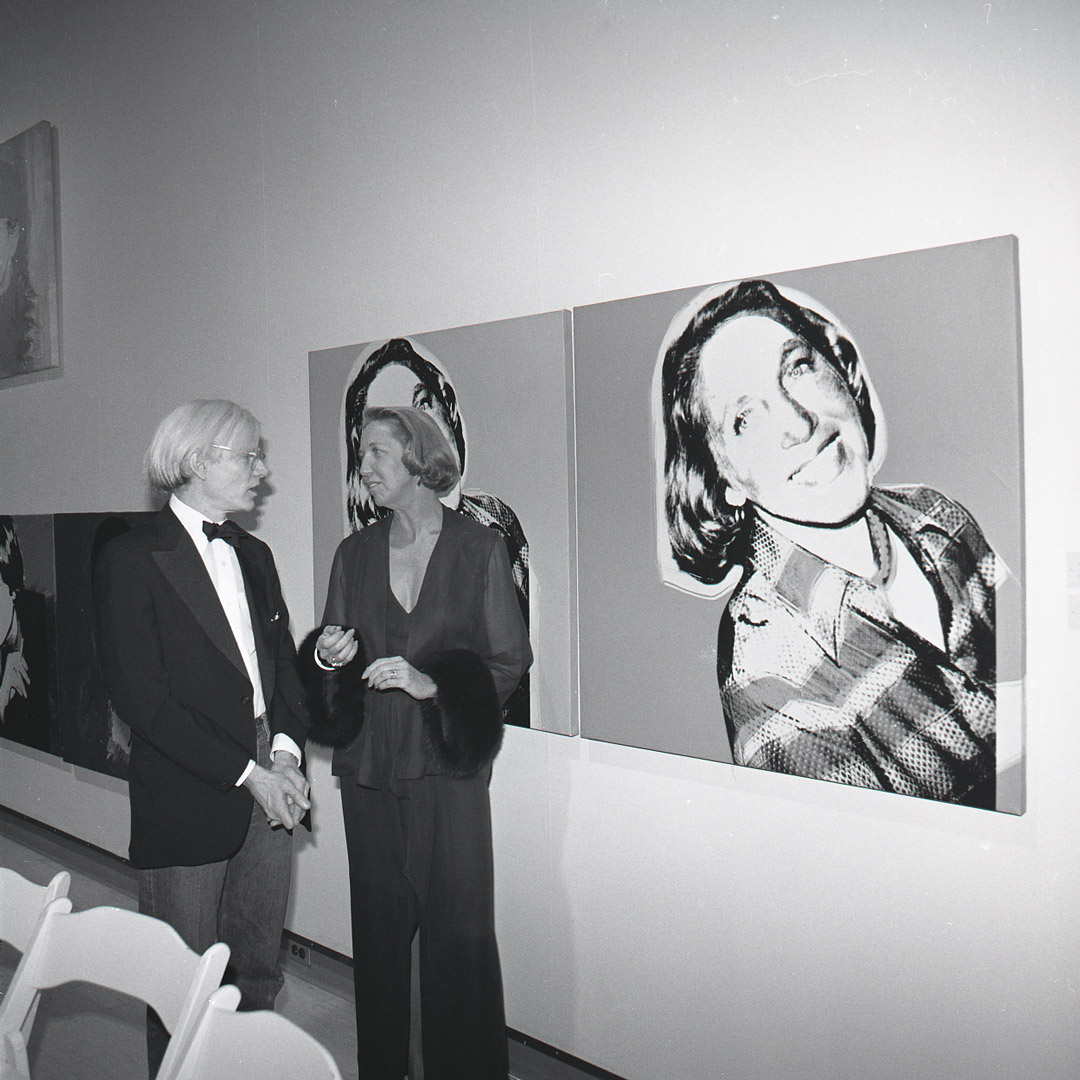 SAM is more than a museum—it's a community. Each year, hundreds of thousands of people of all ages and backgrounds come together for exhibitions and educational programs, live performances and gala events, all with one common bond: a love of visual art.
Earlier this month, SAM lost one of its most passionate and dedicated community members, Jane Lang Davis. Jane passed away on September 1. For more than 40 years, Jane had been an active part of the SAM family, including serving 32 years as a Trustee. She was well known as a gregarious and committed advocate for the arts, constantly striving to get people engaged, and supporting.
In the late 1960s and early '70s, Jane was part of a small group known as the Contemporary Art Council (CAC). Charged by SAM's founder and then director, Dr. Richard Fuller, the CAC organized and presented many of the Museum's early contemporary art exhibitions—often featuring artists from the thriving New York art scene of the time. In the years that followed, Jane also served on nearly every event committee established. Lovingly known as the "Queen of the place card" Jane knew how to set the stage for lively conversations and great fun. She was very much the life of SAM's best parties. And if she wasn't planning an exhibition opening or a fundraising event for the museum, Jane was welcoming people to her own home, allowing visitors the rare opportunity to enjoy one of the greatest private collections of abstract expressionist and post-war art ever gathered. 
Those in our community who weren't fortunate enough to meet Jane in person are still likely to remember her smiling face. In celebration of the 1976 Andy Warhol Portraits exhibition—again organized by the CAC, Warhol painted a double portrait of Jane, with head tilted back showing the sitter's joy and glamour, a bright smile that engages every viewer. It is the perfect portrait of a woman who brought all these same attributes to the SAM community.
Many other paintings from the Richard and Jane Lang (Davis) collection have been shown at SAM over the years. From Mark Rothko and Philip Guston, to Francis Bacon and Clyfford Still, and many more. Through her incredible generosity, steadfast leadership, and constant willingness to share works from her collection for the benefit of our region, SAM blossomed into the museum it is today. We are forever grateful.
We will miss her dearly.
Image: Jane Lang Davis and Andy Warhol at Andy Warhol: Portraits opening reception, 1976, From the Seattle Art Museum Photo Archives.