SERGEY SMIRNOV
Member since 2006
Why are you a member of SAM?
I wouldn't have it any other way! The Seattle Art Museum is a big part of what this city is and I think it's important to support something that has such a vast impact on this city—you can see it anytime a big exhibition comes to town. The whole city changes and everyone's talking about it.
Do you think art is important? Does society need art? Do we need museums?
I think we do need them. I grew up in museums myself. Always going to anything—from natural history museums to art museums—and just being able to see and learn about the world. The dialogue that happens around that is so valuable. Also, the preservation aspect of it. Art is collected in private collections but not everyone can do that. Museums are necessary so everyone can look hundreds or thousands years back in time. There are so many layers to the museum. The more you can engage with the museum, the more you get out of it and learn.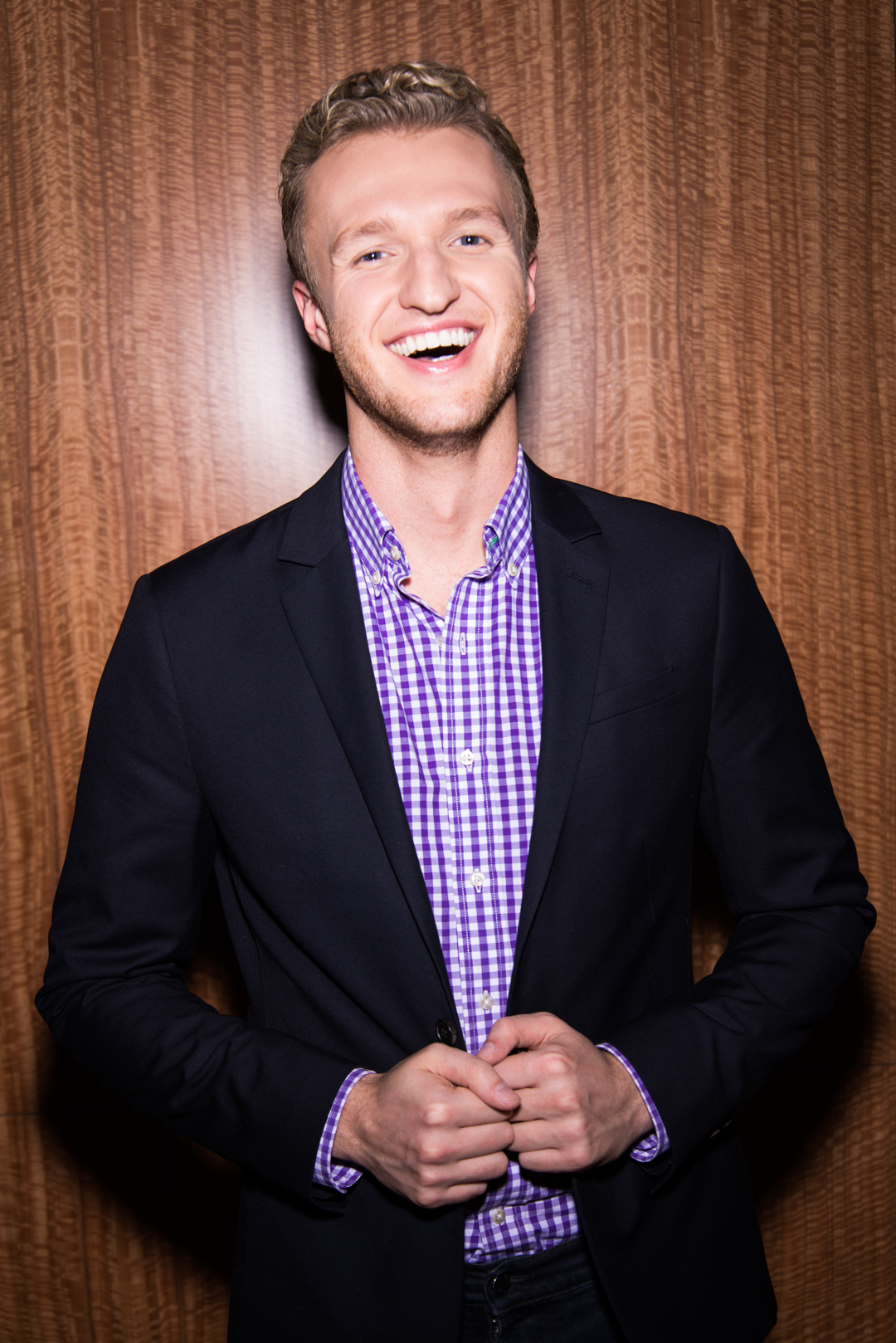 What's your favorite kind of art?
I really enjoy all sorts of backgrounds of art and different eras. I connect with the artists, their experience, and what they were trying to accomplish at the time. Especially the rebels, the artists who are trying to push against the grain. For example, I love Caravaggio, one of the earliest—he was a very prominent rebel who was using the sort of state-supported art to push his ideals.
Is art a social or solitary experience for you?
I like to enjoy art on my own time versus during an event.When I come to events, I like to bring friends or art members and share in that experience. But we never look at art. We will talk about it, but you know there's wine in the lobby. I think the social aspect is secondary to art because there wouldn't be a social component if there were no art.
What do you do as an assistant director of advancement, computer science and engineering?
Working in fund raising for the University of Washington computer science department I work with young alumni who are moving and shaking the city. The city has such connections to the tech industry and it's great to encourage them to give back and reflect on their experiences and what education has allowed them to accomplish—and encourage them to create the same access for others.
SAM members come in all stripes! We love hearing from them on what they value about SAM and the value that they are bringing to our city in their own way. Like Sergey, we believe that support is reciprocal. Consider showing your support for SAM by donating to the SAM Fund. In turn, SAM can support you and so many others through increasing access to our exhibitions and artistic, educational, and cultural programs.